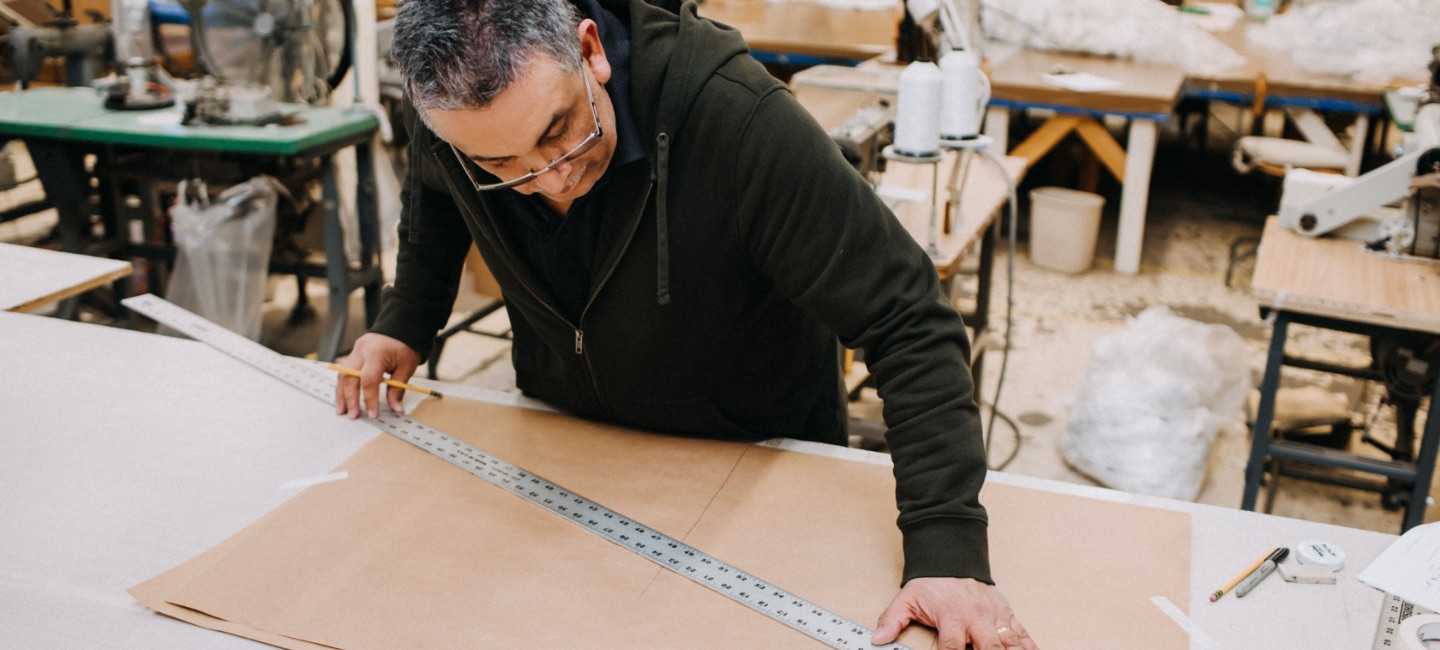 Selling a small business
Most small business owners only sell their business one time. You deserve to get it right.
The Easy Exit Evaluation — Getting Started
We designed the Easy Exit Evaluation as a simple three-step process that helps owners quickly evaluate and gain confidence in how to proceed.
Find Out More About Working with us
Learn about selling a small business to Hadley, find out about the acquisition process and discover our unique ownership approach.