Small Business Valuation Calculator
Get a free and confidential snapshot of your business value by using our valuation calculator.
1. Input your company's information

2. Receive a valuation estimate instantly

3. Download a Confidential Valuation Report
Estimated Company Value Calculating…
This is an estimate only and not a binding valuation of your company or commitment to buy.
How Our Business Valuation Calculator Works
Hadley is not a professional valuation firm. We are small company owners and investors with more than two decades of experience buying dozens of small companies.
Understanding and using your business valuation report
Inputs
9 basic characteristics of your business that are critical to predicting future operating cash flow.
Explanations
Support for how each of the 9 inputs influence, positively or negatively, the resulting valuation.
Multiplier
The approximate multiple that is applied to annual EBITDA to arrive at an Enterprise Valuation.
Valuation
The approximate Enterprise Value or "Market Value" of your business before paying off debts.
Different business valuation methods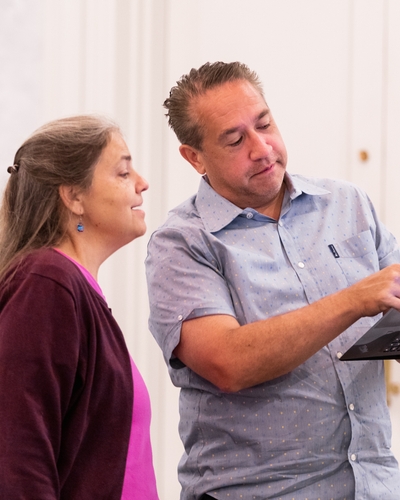 Facts
Important Business Valuation Considerations
Valuation is more art than science — Ultimately, the value of anything being sold is what someone is willing to pay for it;

Value is in the eye of the beholder — It's easy to be emotional about the value of something that you love;

Business characteristics influence valuation — Larger businesses generally receive higher valuations than smaller businesses;

Comparisons must be comparable — Just because your friend sold her business for 10x EBITDA does not mean your business is worth 10x EBITDA;

Transaction structure matters — All cash at a lower valuation may be more "valuable" than very little cash at a high valuation;

Finding the right buyer is important — A buyer that values specific elements of the business will generally value a business more highly.