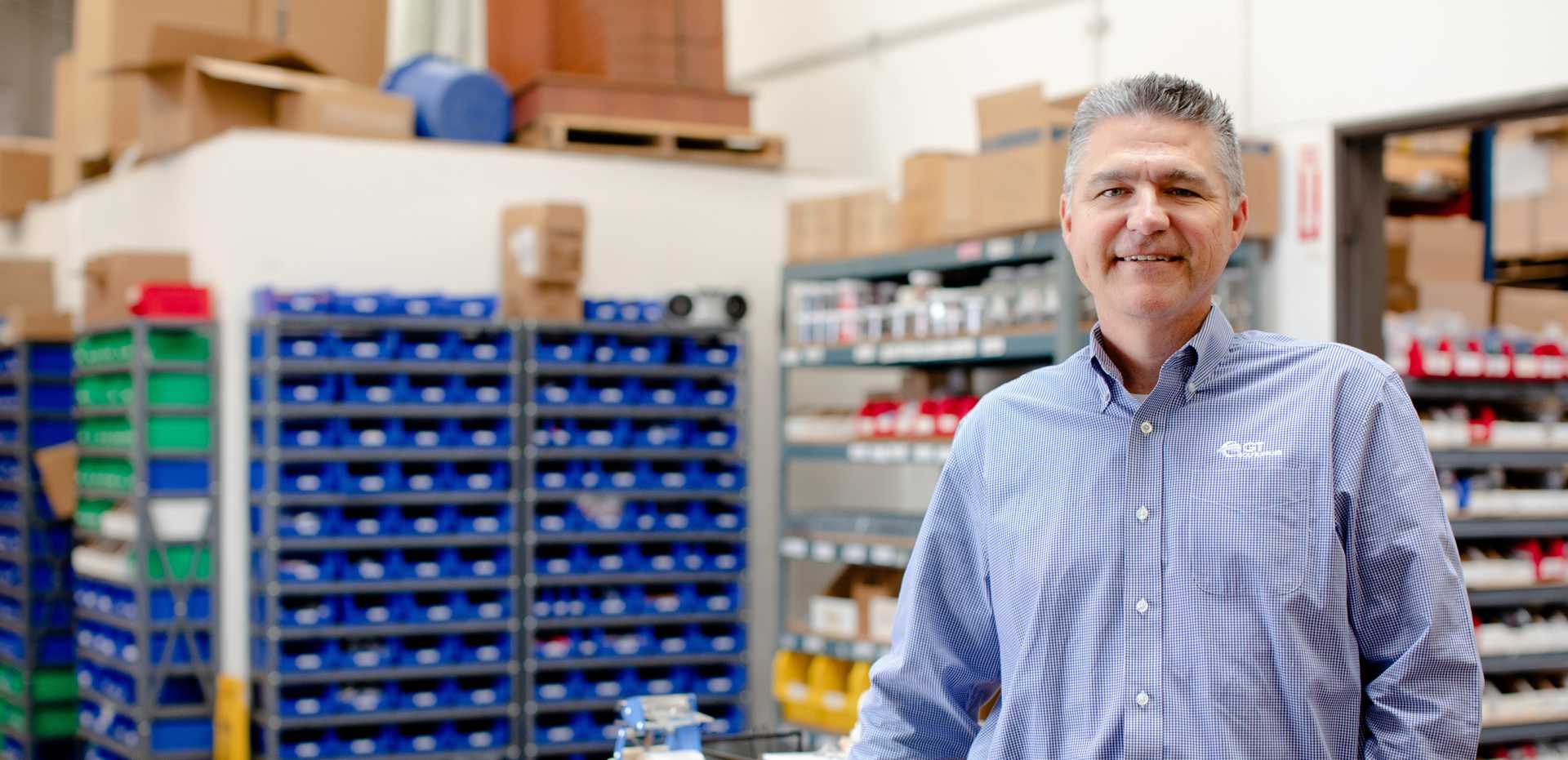 Founder & Owner Managed Businesses
Sell all or a portion of your business in order to create new freedoms, capitalize on opportunities and achieve success.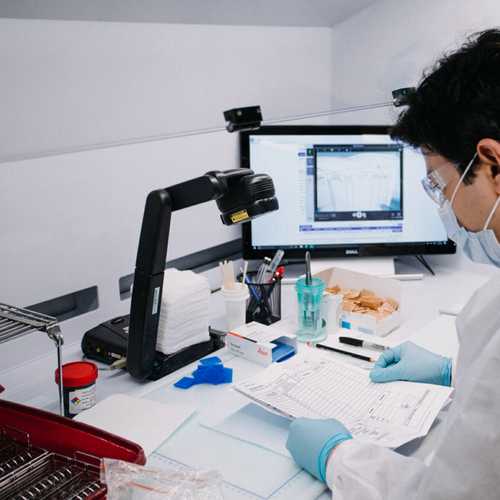 Collaborate
Founder & Owner Managed Business Considerations
Founders and owners often face a crossroads at the intersection of ownership transition and management succession:
finding a qualified buyer for the business;

educating themselves on the sale process;

identifying and training a successor;

retiring immediately to pursue other opportunities or passions;

staying involved but only in areas that provide a lot of energy;

receiving cash at closing to secure retirement;

retaining a small ownership position to get a "second bite at the apple".
Learn about one Founder & Owner Managed Business success story.
More than a dozen small business founders and owners have realized their personal and professional goals through a sale or partial sale of their business to Hadley. How can we help you?
How We Can Help Your Small Company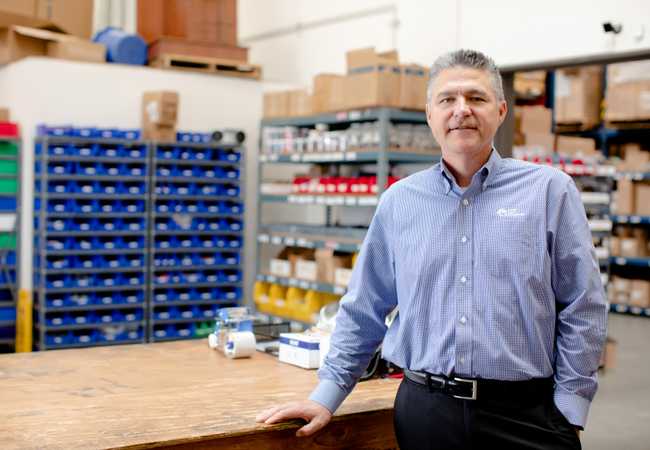 GT Golf Supplies
"It's been a very rewarding experience for my staff, customers, and suppliers to have the Hadley team guiding a well-thought-out growth model that mitigates risks and does things in an intelligent and strategic manner." - Craig Pollard, Founder of GT Golf Supplies