Learn about the company
Gillinder has been a world leader in the manufacture of soda-lime and borosilicate glass for over 155 years. Its current products are "Engineered for Tomorrow's Technology" and include lenses, domes, globes and prisms with precision coloring, low coefficient of expansion, enhanced thermal change endurance and high impact resistance. The company's products are used by leading, global companies in airfield, aircraft, military, industrial and many other industries. The company was founded in 1861 and is based in Port Jervis, New York.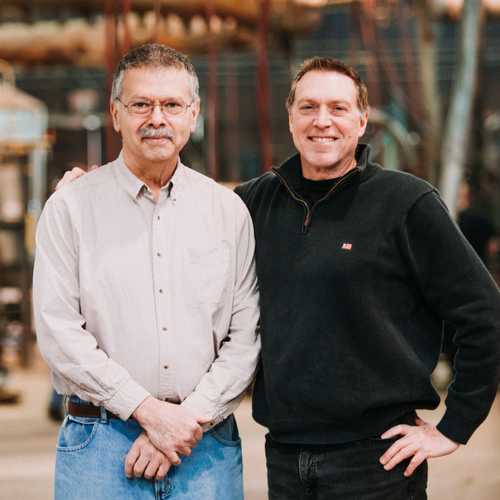 The Situation
Gillinder Glass was a 6th generation, 160-year-old, family business with a member of the Gillinder family still running the business as President. With no 7th generation family member to run the company, the Gillinder family needed a partner to assist them with ownership and management transition.
There is more to the story
Transition
In collaboration with the sixth generation manager/owner, Hadley successfully transitioned the business to a new President who previously ran another Hadley portfolio company.
Growth
Gillinder is well positioned to build on its Foundation investments and expand its market share in existing and new applications.
How We Can Help Your Small Company
Opportunities Unlocked Through Partnership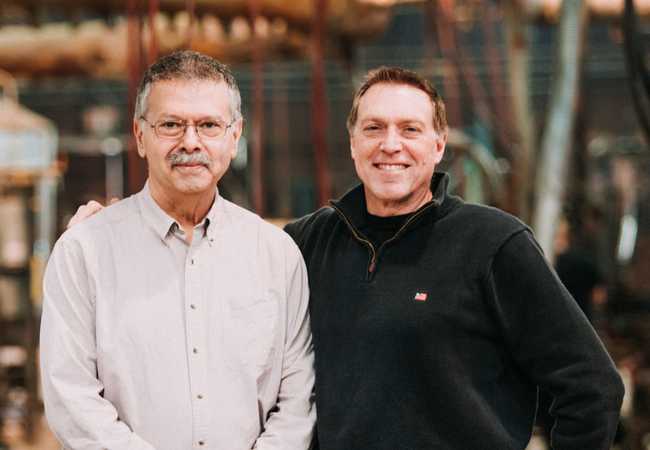 Gillinder Glass
"As a sixth-generation owner, it was extremely important to me to find a new owner that would be a good steward of the business, it's people and customers. I found that in Hadley." - Charlie Gillinder, 6th generation family owner