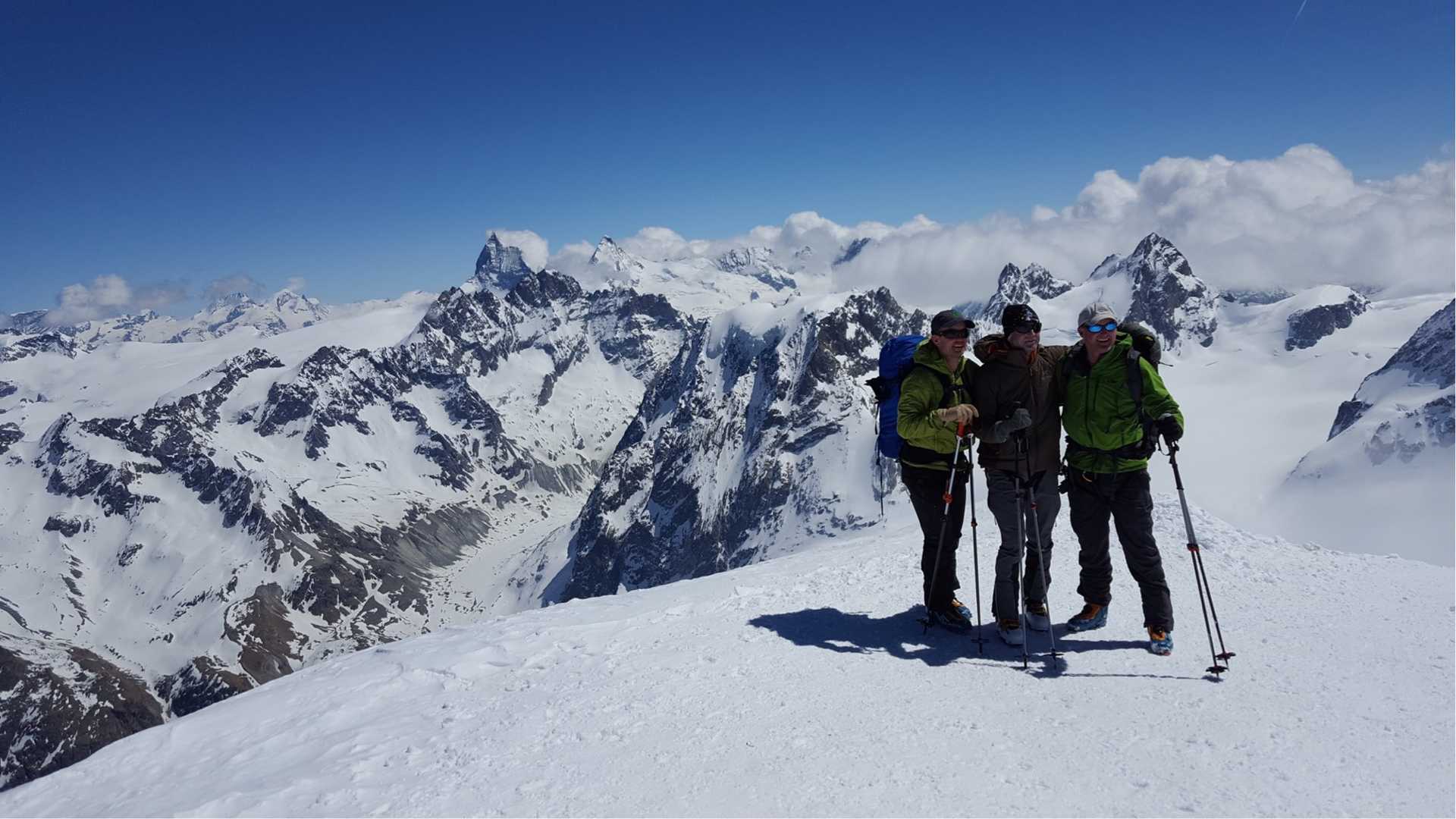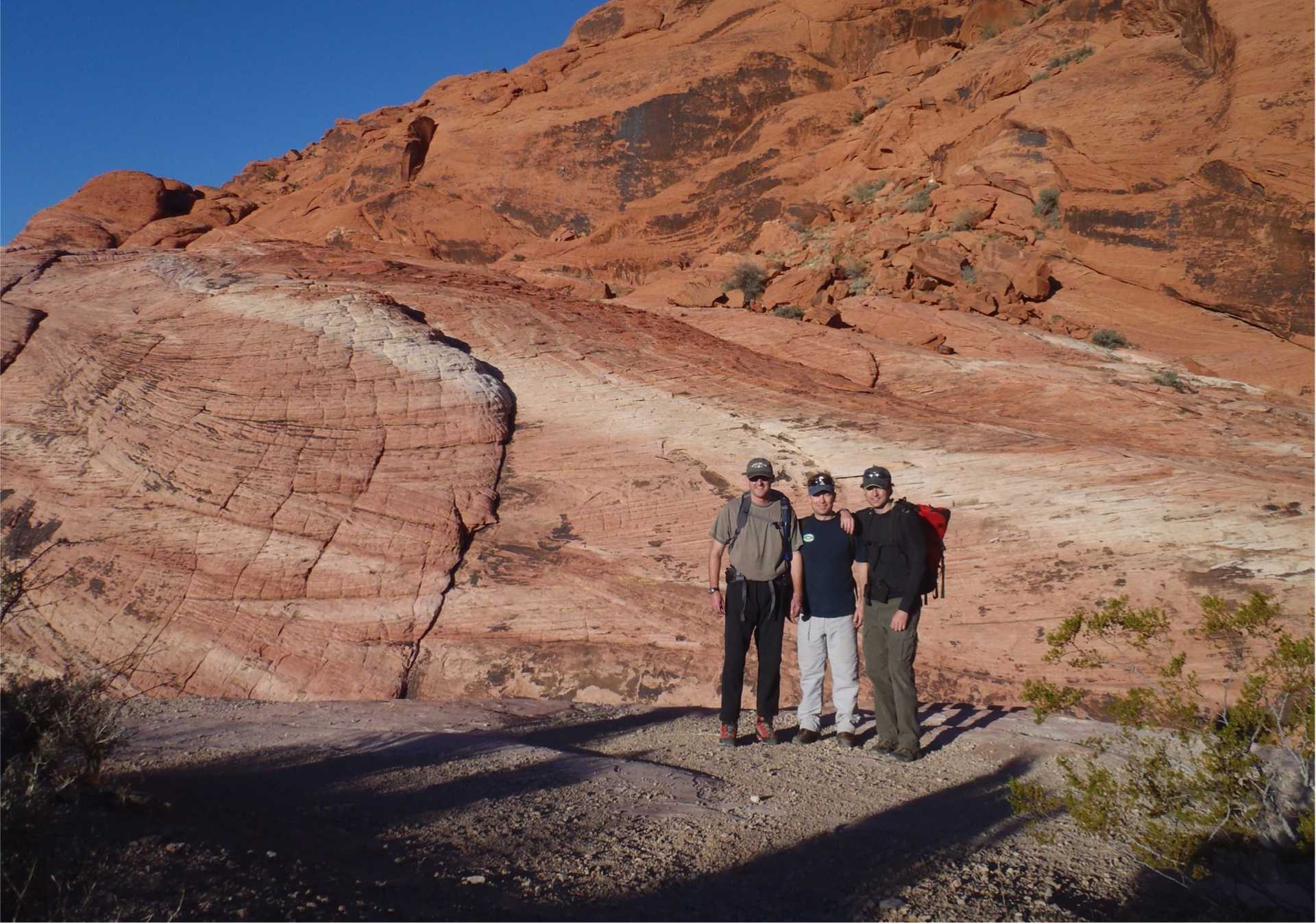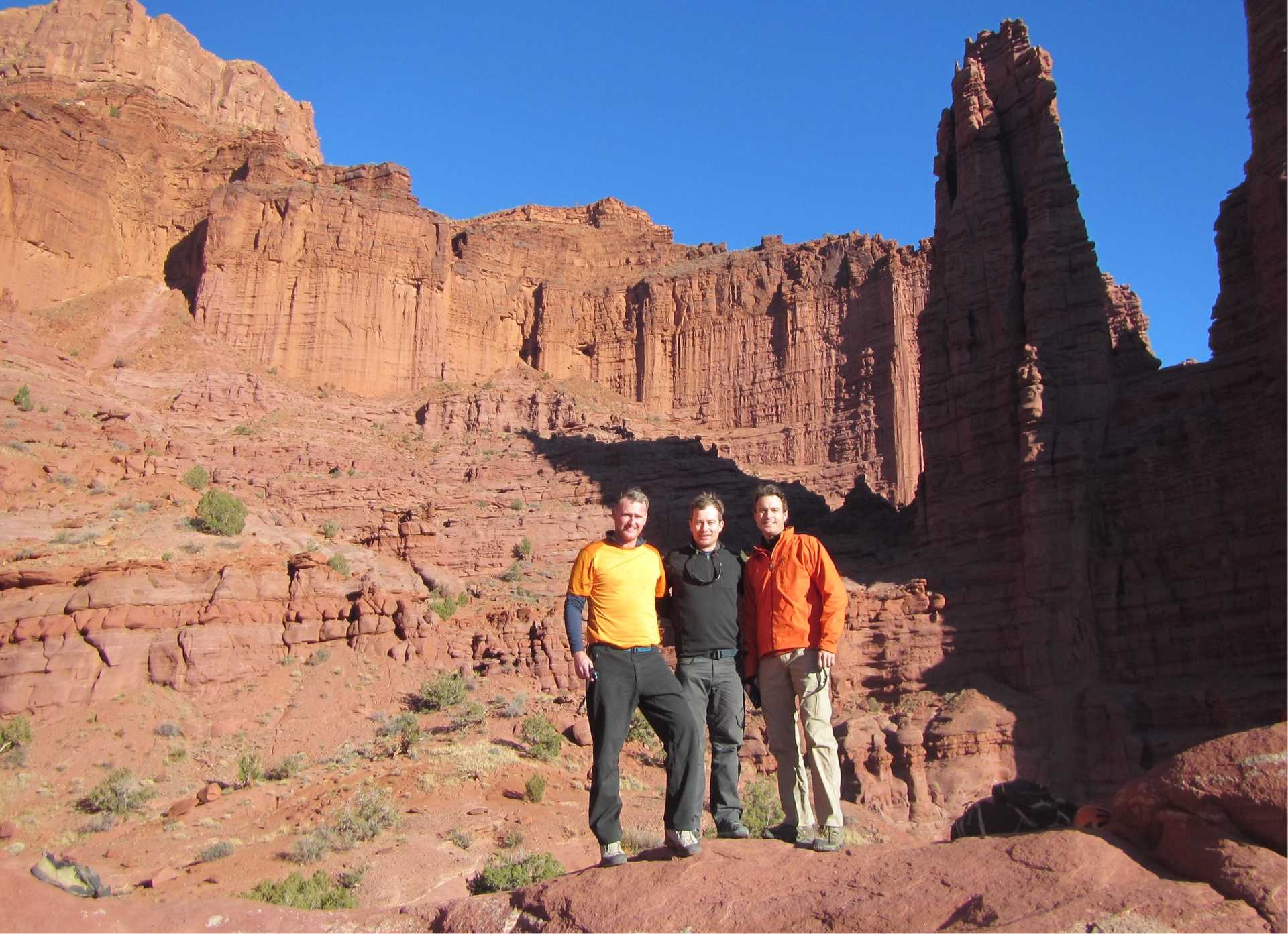 Real people, solving real problems, with real results
You dedicated your life to your business. We staked our careers on helping you.
The Hadley Team
The entire Hadley team has dedicated their life's work to small company ownership. Over the past two decades, we have supported more than 25 small company owners and management teams achieve success through partnership with Hadley. We eat our own cooking by personally investing in every company we own. That ownership mindset sets us apart from our peers. We are also real people with families, hobbies, and interests that range from chess to fishing and flying to reading. We are active participants in our communities, churches and various charitable organizations."
The Bullpen
Over the course of time, all small companies will need help managing through a situation that is new to them — from managing rapid growth to executing a turnaround in a distressed situation. Though the experience is new to that particular company, it's not new to us. We've seen it all, in these situations, access to a bench filled with experienced, available talent is critical. That's why we've developed a hotshot team of small company experts that assist our companies in a variety of roles. These arrangements range from formal to informal, part-time to full-time, as well as project-based.