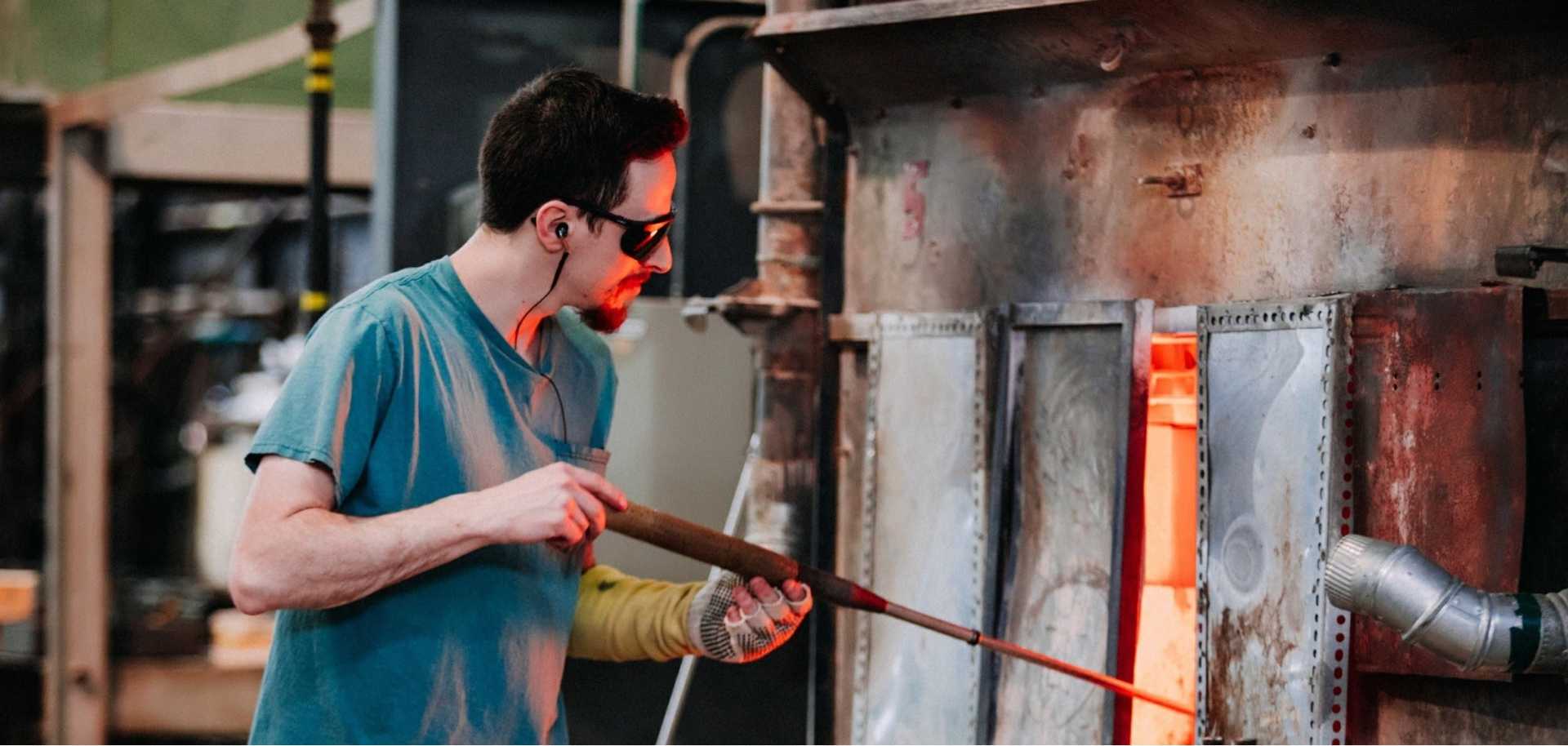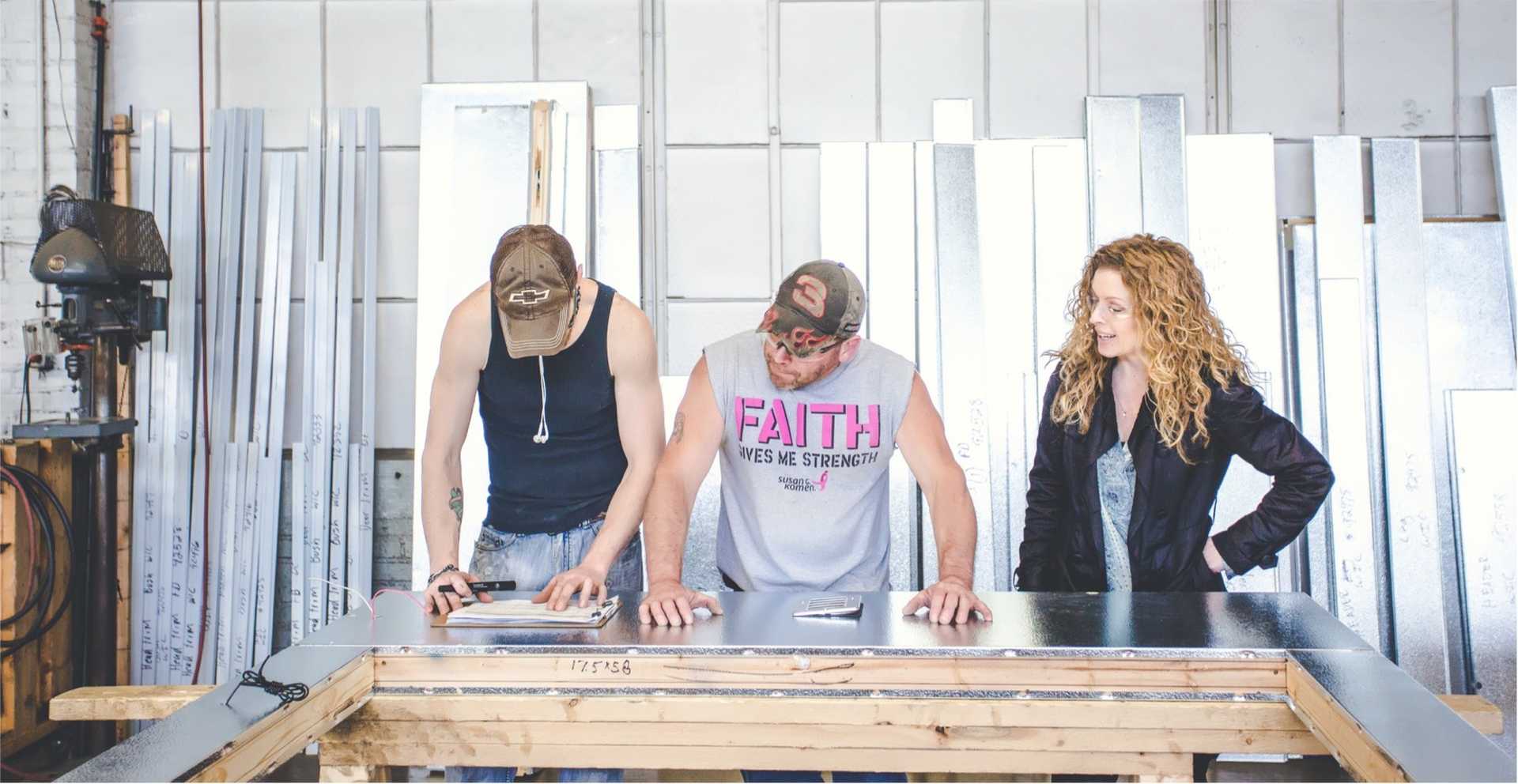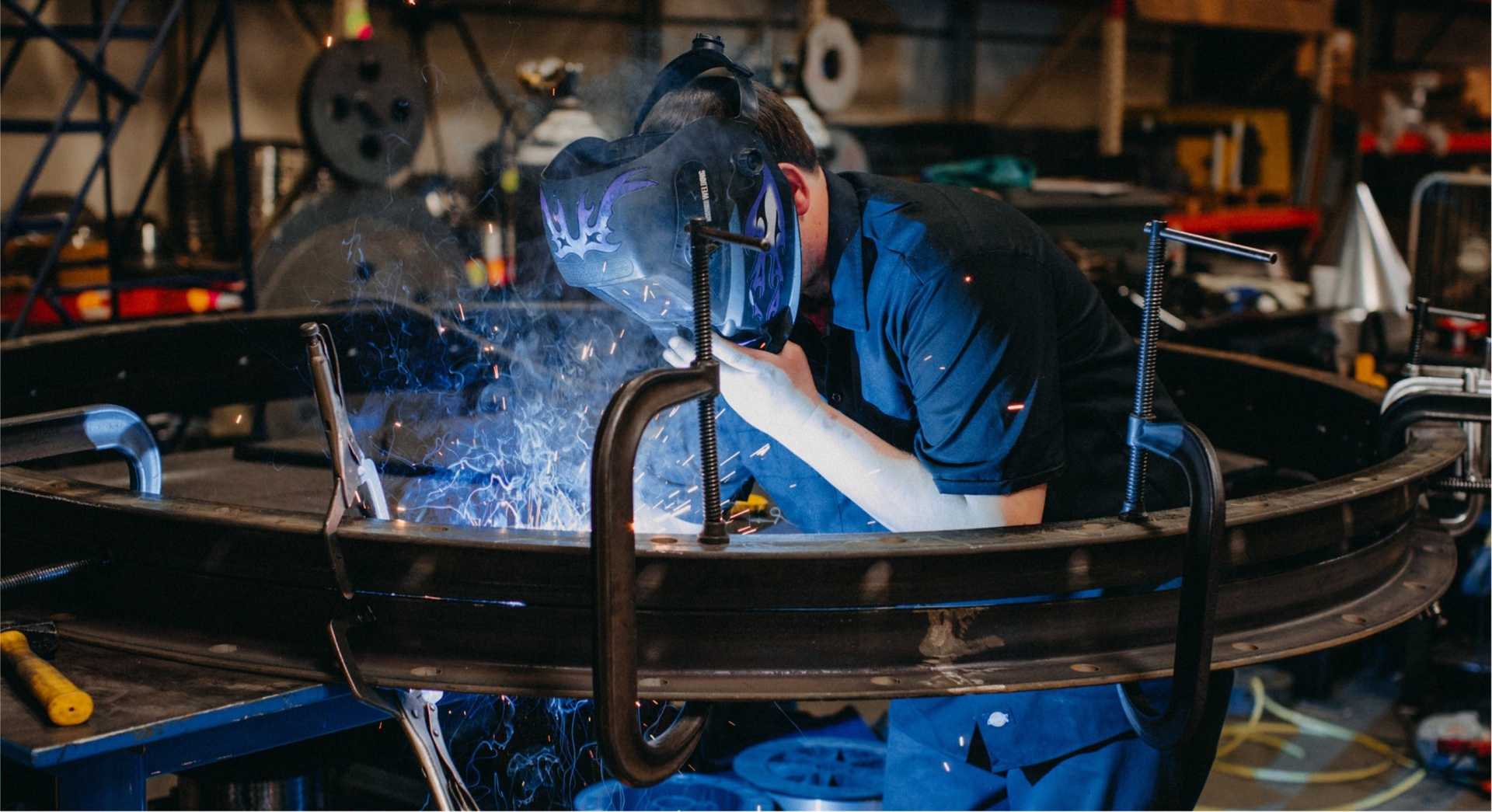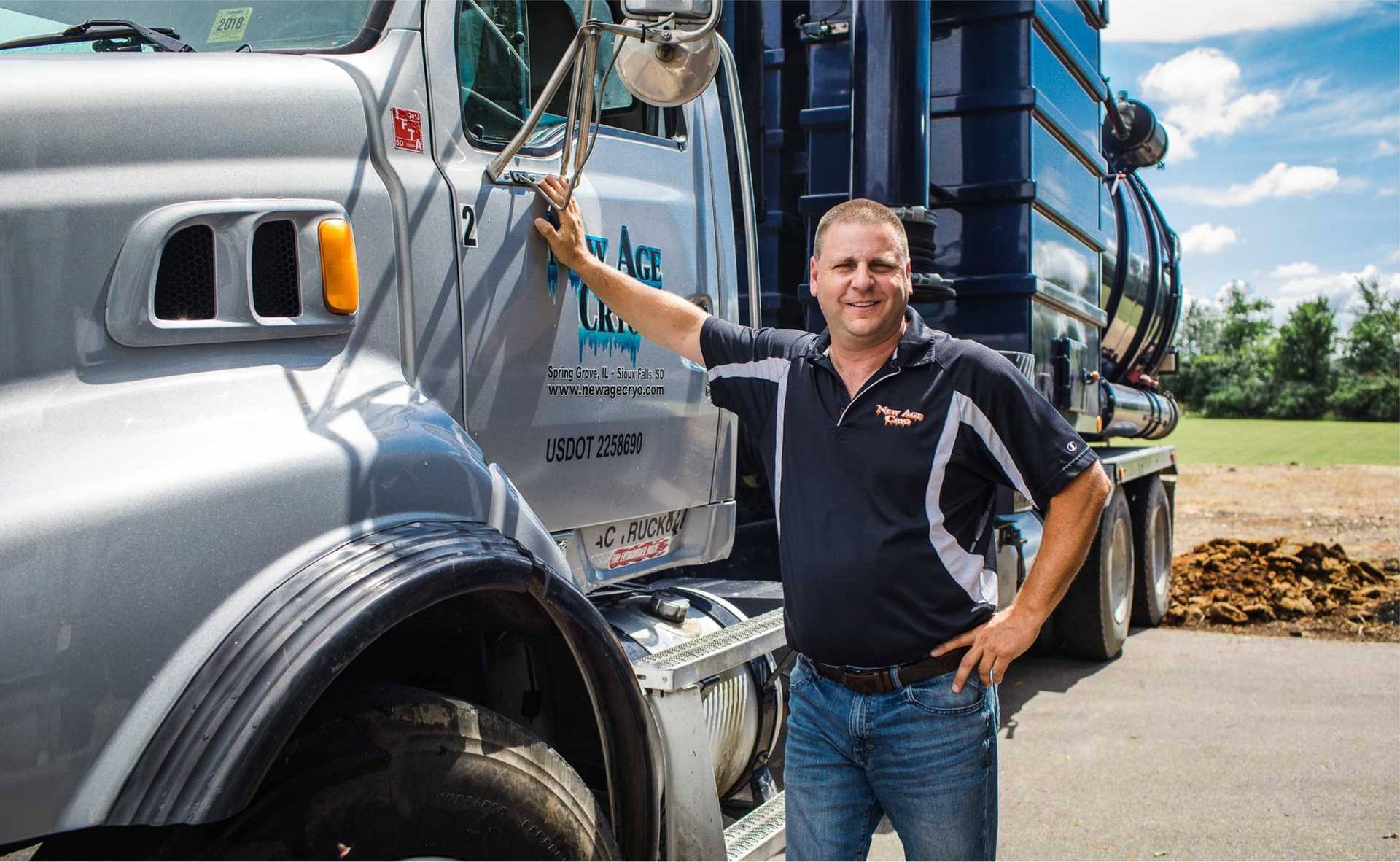 Sell your Small
Company with confidence
Take the next steps in your journey knowing
your business and team are in experienced hands.
Focus on Your Situation
Selling your small company is a big step
we appreciate what may be holding you back.
Ownership Fatigue
Owning a small company comes with a lot of compounding pressures and they can take a toll. Hadley helps remove those challenges so you can focus on your passions - inside and outside of the business.
Unknown Territory
Deciding to sell your small company can lead to confusion about the process. Hadley follows a transparent path that guides you from start to finish.
Important Decisions
You've worked hard to see your company grow. Whether you want to take it to new heights or reap the benefits of your hard work, Hadley is here to be your partner.
We Buy Small Companies
A dedicated partner that understands your unique situation and that getting it right matters.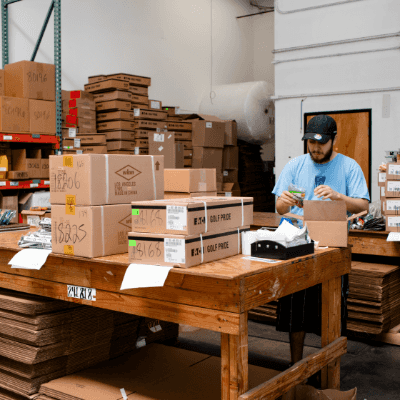 Experience
We've done it for over 20 years
We've committed millions of dollars to back it up. We get it because we've done it, it's all we do.
Meet the Team…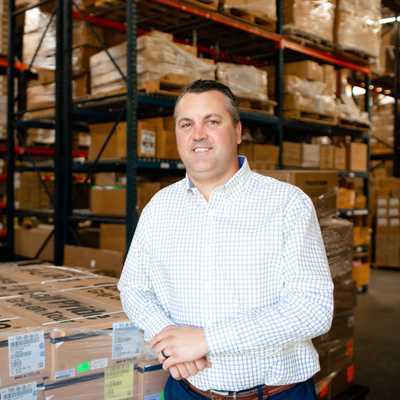 Benefit
Join an exclusive Group
We have acquired more than 25 companies that represent an exclusive group of market leaders.
View our Companies…
How We Can Help Your Small Company
A Transparent Three Step Process
Discover how our unique processes provide small company owners with clarity and confidence and improves outcomes for everyone.
Our Companies
Small businesses, big impacts.
Hadley Ownership System Case Study
i-deal Optics
i-deal Optics was in many ways the stereotypical American family business facing a familiar dilemma –meeting the needs of the first generation of the family while leaving an opportunity for the next generation. Hadley worked with the family to implement the ...
Family Business
Business Type
2008 - 2015
Years of Hadley Partnership