Learn about the company
QDx is a national, full-service anatomical pathology laboratory. Anatomical pathology is the medical specialty of diagnosing disease through the microscopic, biochemical and molecular examination of organs and tissue. QDx utilizes the latest state-of-the-art instrumentation and medical technology to provide fast, accurate, personalized laboratory services throughout the United States, as well as a full range of ancillary support services and practice management solutions. QDx is based in Cranford, New Jersey.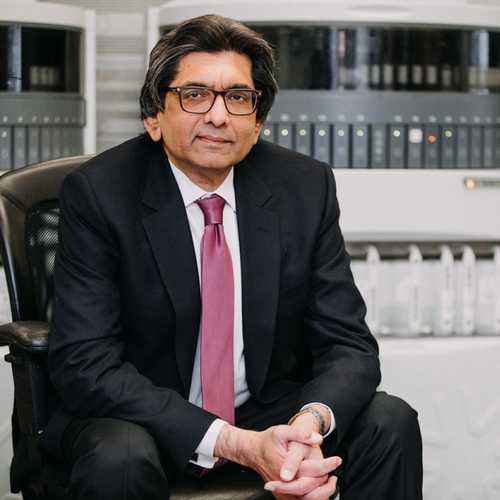 The Situation
Hadley acquired QDx Pathology from and with the company's Founder / C.E.O. / Chief Medical Director, Dr. Qureshi. He was seeking personal liquidity and a partner who could help him continue to grow and develop QDx into a true national player in anatomical pathology services.
There is more to the story
Transition
Since Dr. Qureshi was staying on as CEO, we did not have to engage in very much transition planning or implementation.
Foundation
Dr. Qureshi asked Hadley to help him develop and implement a plan for meaningful growth. Accordingly, we helped QDx to add financial staff and systems, improve its IT systems, invest heavily in sales and marketing personnel a...
Growth
The foundational changes we helped Dr. Qureshi and his key managers to make to QDx have paid off well. The company is now much larger and more profitable than it has ever been, and its prospects for the future are very bright.
How We Can Help Your Small Company
Opportunities Unlocked Through Partnership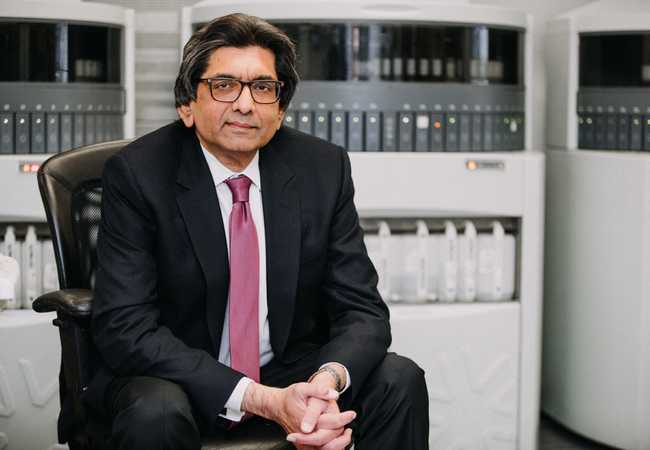 QDx Pathology Services
"Taking QDx to the next level required a partner that shared my vision and who would support the investments and time required to realize that vision. Hadley was with us every step of the way." - Dr. M. Nasar Qureshi, Founder and CEO of QDx Pathology