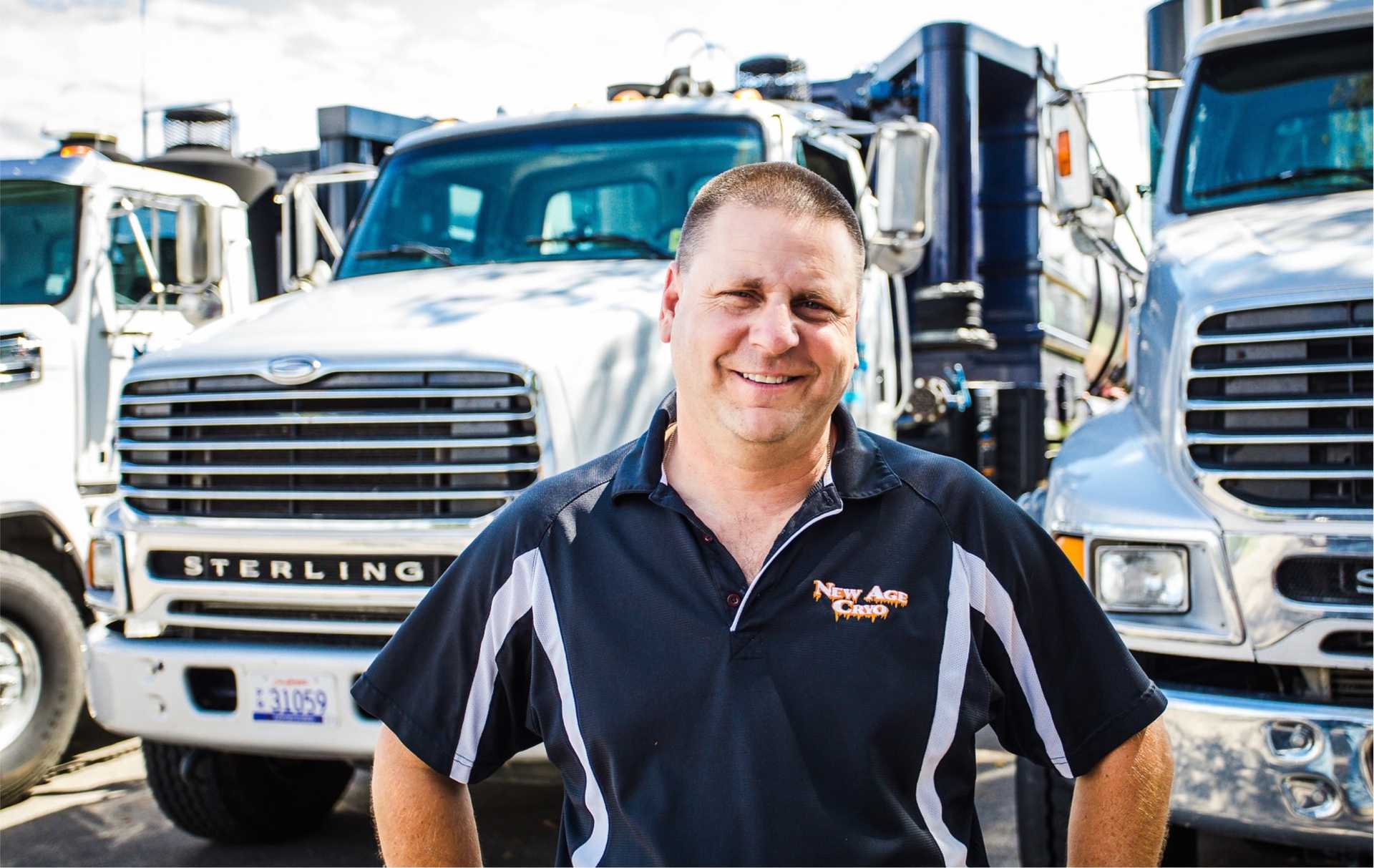 Management Buyout
Acquire the business you lead and gain an experienced partner committed to your growth strategy.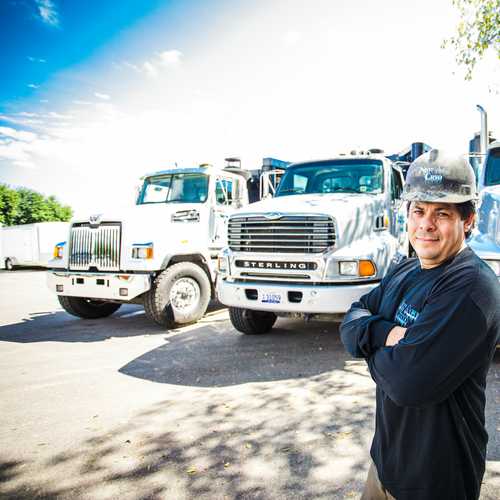 Partnership
Management Buyout Considerations
A management-led buyout can be an ideal way to address the needs of business owners and their dedicated management teams.
For business owners

create substantial liquidity through a sale;

exit day-to-day management;

leave the business in the hands of your experienced and capable team.

For a management team

become a meaningful owner, participate in the upside;

gain more control over your destiny.
Learn more about one management-led buyout success story.
We have partnered with multiple management teams to acquire the businesses that they lead. How can we help you?
How We Can Help Your Small Company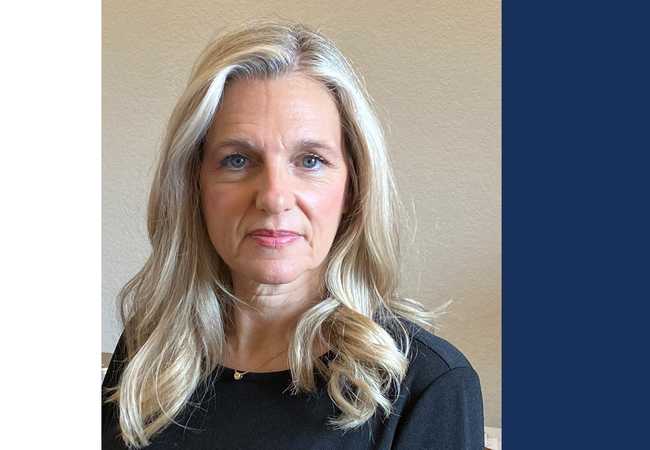 Bluff Manufacturing
"Each Hadley partner was available and approachable for genuine dialogue but most importantly let me focus on running the business." - Andrea Curreri, President of Bluff Manufacturing