Learn about the company
Bluff Manufacturing manufacturers and sells heavy duty steel and aluminum dock boards and plates, portable yard ramps and other warehouse safety equipment to companies throughout North America. Bluff's longstanding commitment to the highest quality and outstanding customer service has helped to sell its dock solutions products to companies both large and small, including Ford, FedEx, General Motors, Kraft and Exxon. Bluff was founded more than forty years ago and is based near Dallas/Fort Worth.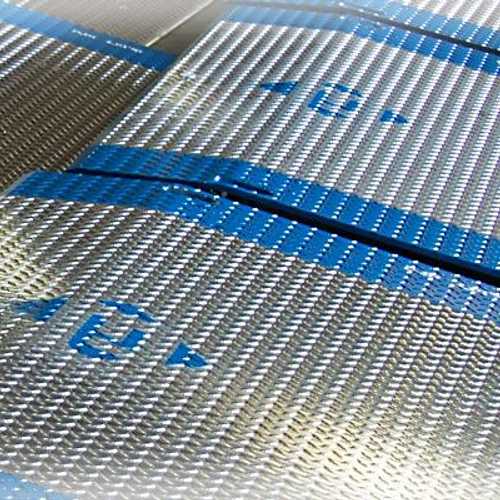 The Situation
Clark Smith grew Bluff Manufacturing from a small metal fabrication shop into a leading, branded manufacturer of heavy-duty material handling equipment. Hadley met Clark in 2011 when he was looking for a partner to help him acquire the business from an inactive ownership group.
There is more to the story
How We Can Help Your Small Company
Opportunities Unlocked Through Partnership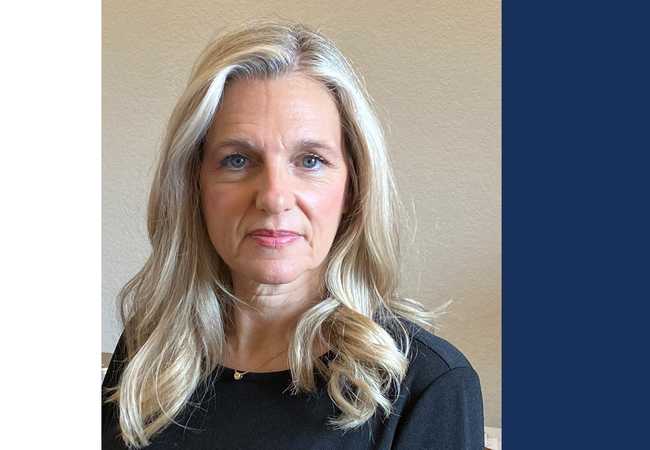 Bluff Manufacturing
"Each Hadley partner was available and approachable for genuine dialogue but most importantly let me focus on running the business." - Andrea Curreri, President of Bluff Manufacturing