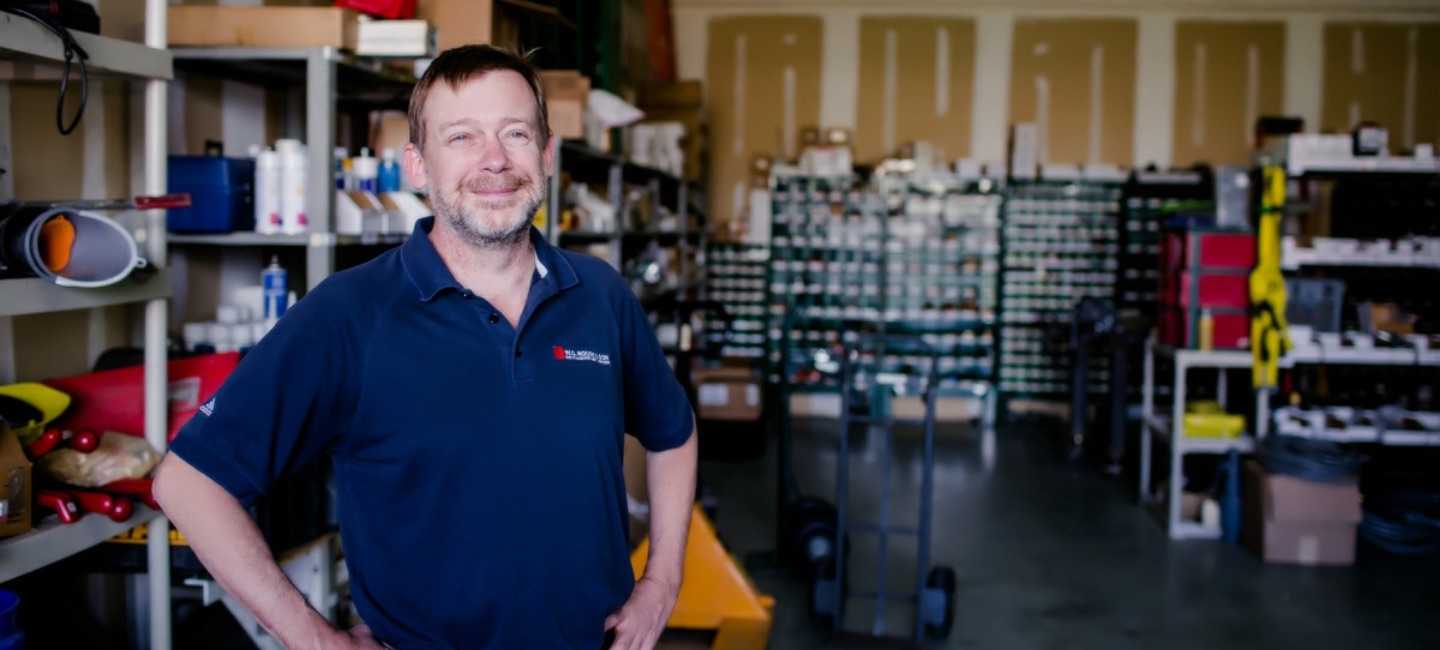 Our Approach
Solving problems and creating opportunities for families, founders and owners with a practical, straightforward mindset.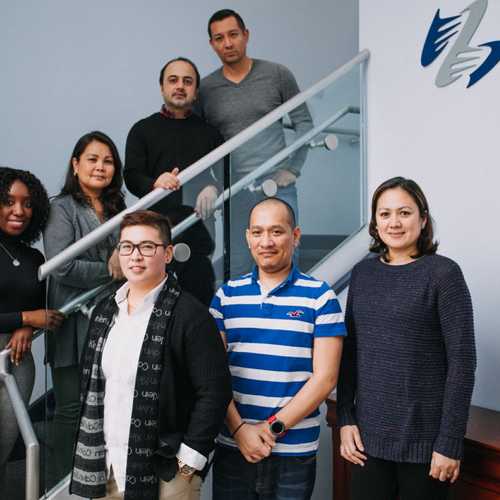 Comprehensive
Does this Sound Familiar?
Concerned about management succession?

In need of ownership transition to secure retirement?

Not sure what's next for your family business?

Is the stress of owning a business getting overwhelming?

Are there other opportunities that you can't pursue?

Are you unsure about how to proceed?

Worried about what you've heard about private equity?
Can we be helpful?
See if your business fits with our focus.
A singular Focus on Small Companies in Transition
Situation
In need of ownership transition, management succession, and/or growth support.
Type
A wide range of industries across manufacturing, services and distribution.
Size
Revenue: $5 million - $30 million
Profits: $1 million - $5 million.
Potential
Poised to build on past successes and open to new ideas.
Does this describe your business, can we be helpful?
Find Out More About Working with us
Learn about selling a small business to Hadley, find out about the acquisition process and discover our unique ownership approach.