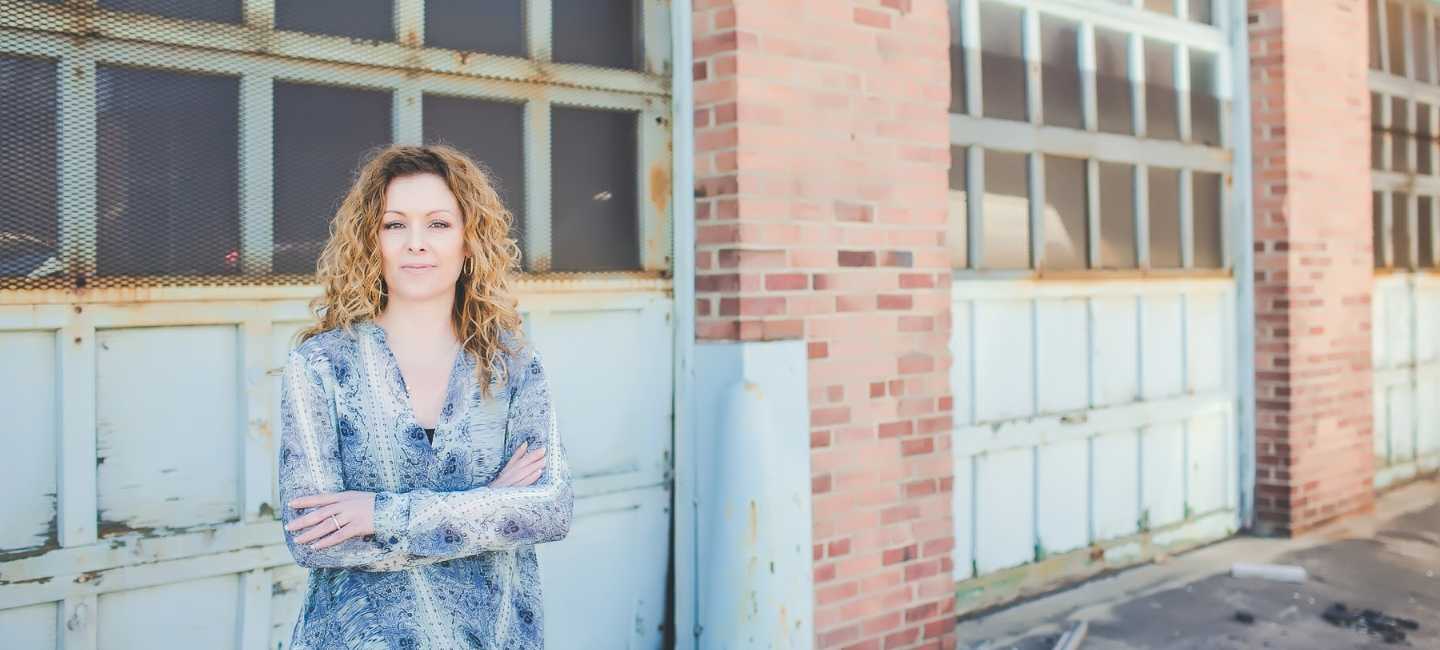 Family Business
Address the often complex needs of families while leaving the business in the hands of a good steward.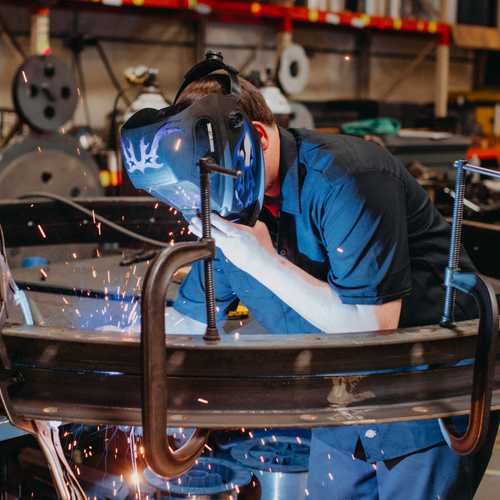 Stewardship
Family Business Considerations
The sale of a family business can be an excellent opportunity to address the often competing needs of family businesses:
retained family ownership;

on-going employment for family members;

family legacy in the community;

distribution of sale proceeds among active and inactive family members;

management succession between generations;

potential introduction of non-family management.
Learn more about one family business success story.
We have helped 2nd generation to 6th generation family businesses accomplish their goals through a sale to Hadley. How can we help you?
How We Can Help Your Small Company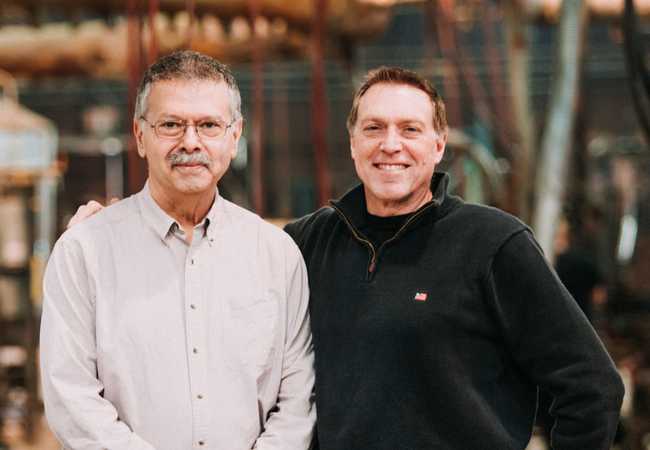 Gillinder Glass
"As a sixth-generation owner, it was extremely important to me to find a new owner that would be a good steward of the business, it's people and customers. I found that in Hadley." - Charlie Gillinder, 6th generation family owner