Learn about the company
Storflex designs and manufactures metal gondola display shelving, custom metal and wood fixtures, walk-in coolers and ancillary products, primarily for grocery stores. The company counts some of the nation's largest supermarkets and specialty retailers as customers. These customers rely on Storflex to deliver high-quality modular shelving with high load factors under short lead times. Over the past twenty-five years, Storflex has developed one of the strongest brands in the shelving industry. Storflex operates out of a 170,000 square-foot manufacturing facility in Corning, New York.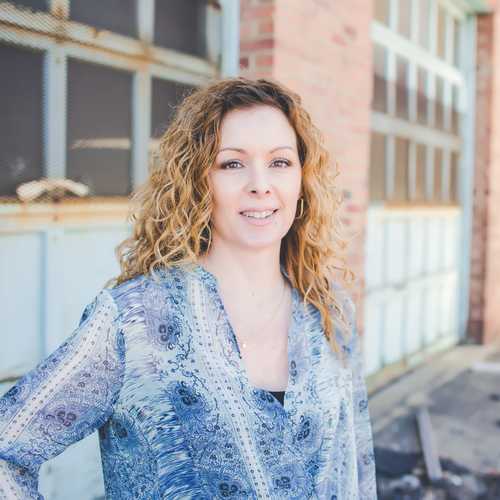 The Situation
With multiple generations of a family running the business, Storflex is the definition of a family business. Hadley acquired the business in partnership with a 2nd generation family member and promoted her to President.
There is more to the story
Transition
The transition to second generation family leadership was critical to achieving the family's goals for liquidity and for the near-term success of Storflex and was accomplished quickly after the transaction.
Foundation
Over time, Storflex leadership and Hadley pursued a patient improvement plan that was designed to increase the company's capabilities and capacities.
Growth
Storflex has achieved significant growth since partnering with Hadley and today is a go-to supplier for many of the nation's largest grocery and convenience store operators.
How We Can Help Your Small Company
Opportunities Unlocked Through Partnership
Storflex Fixture Corporation
"The team at Hadley took the time to understand our family and our business and that was a difference-maker in our decision to partner with them." - Sharon Grosso, President of Storflex and second generation owner