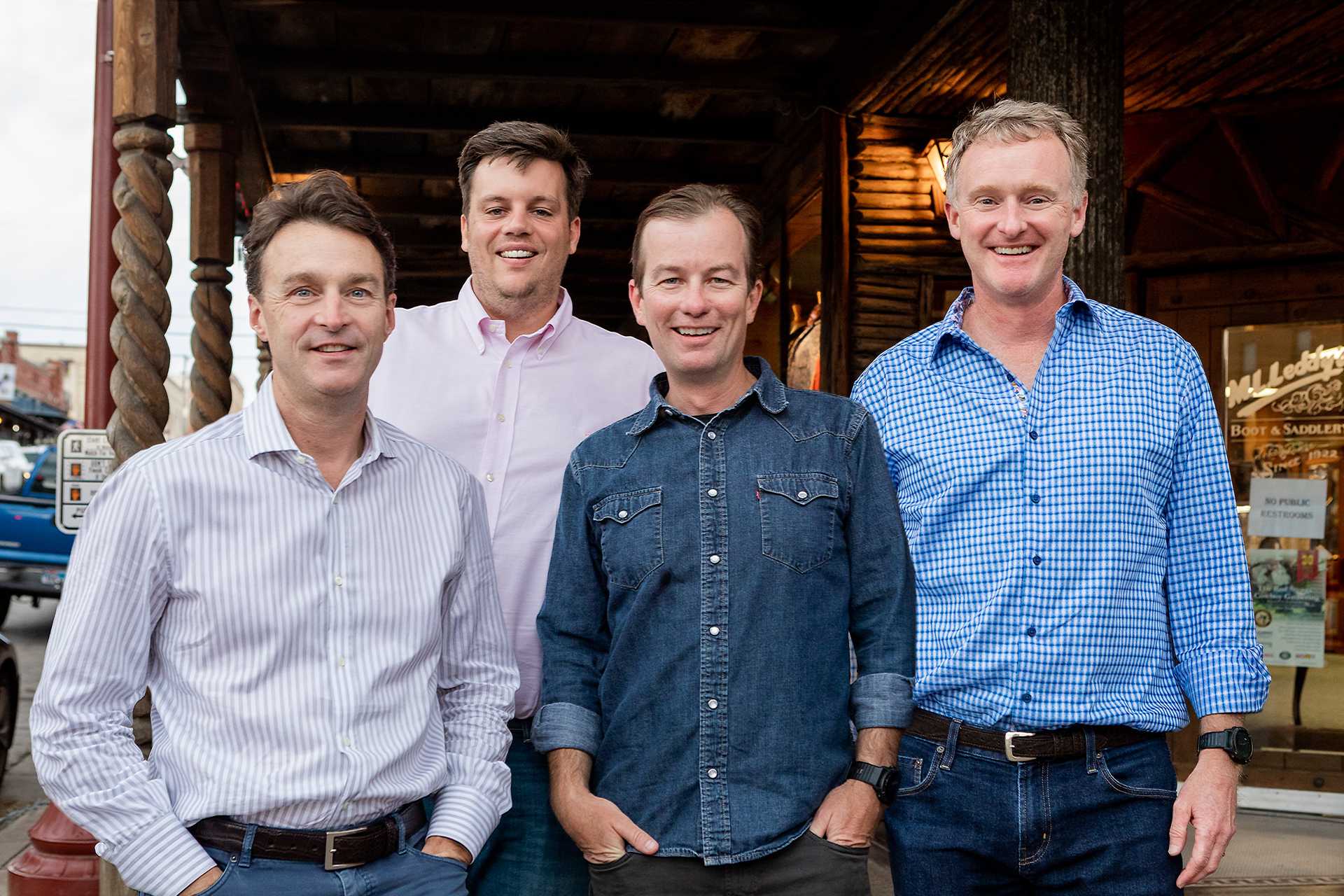 About Hadley
The small company buyer you never knew existed. Committed to understanding your situation.
founded with one purpose
We help small business owners achieve opportunity through a sale of their business to Hadley. Two decades on, our purpose is more relevant than ever.
Hadley by Numbers
Small Company Acquisitions
Committed to Small Company Success
Find Out More About Working with us
Learn about selling a small business to Hadley, find out about the acquisition process and discover our unique ownership approach.