Learn about the company
Pneu-Con designs, manufactures and installs turnkey and custom pneumatic conveying systems that serve as a critical component of dry bulk material handling systems. Pneu-Con serves a broad spectrum of the commercial economy including food, plastic, pharmaceutical, nutraceutical, chemical, and agriculture industries, among many others. Pneu-Con is an industry leader with a great brand: The Company is known for its deep engineering expertise and for manufacturing high-quality systems that perform to the specific demands of the target material and process. Pneu-Con is based in Ontario, California, east of Los Angeles.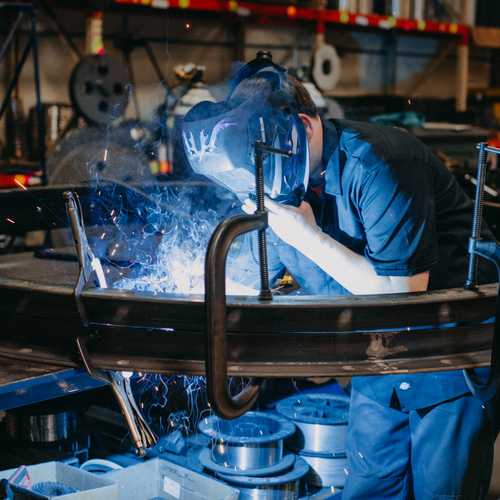 The Situation
Pneu-Con was founded nearly forty years ago and the founder of Pneu-Con worked with Hadley to develop an ownership and management transition.
There is more to the story
Transition
Pneu-Con completed a successful leadership transition after more than 40 years of success as a closely held family business.
Foundation
The leadership team at Pneu-Con is investing in new systems, sales and marketing and engineering resources to better service new and existing customers.
Growth
Pneu-Con is entering the Growth phase of the Hadley Ownership System™ after a successful leadership Transition and with a much more stable Foundation.
How We Can Help Your Small Company
Opportunities Unlocked Through Partnership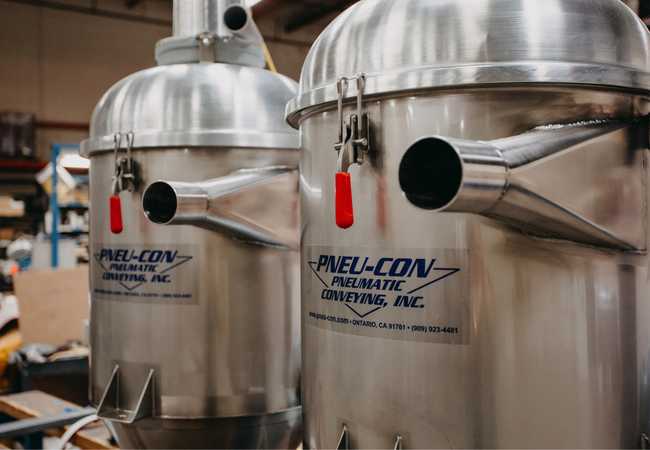 Pneu-Con
"Our partnership with Hadley is built on cultivating Pneu-Con's rich legacy, strong brand, and talented team while injecting significant new capabilities and expertise into the business." - Matthew Hemenez, CEO of Pneu-Con