Learn about the company
i-deal Optics designs, imports and sells value eyewear to optometrists, multiple-location retail optical chains and optical labs. The company markets approximately 600 styles under seven proprietary, trademarked brands and one licensed brand to approximately 5,000 customers in the United States, Canada and Mexico. i-deal Optics is located in Troy, Michigan.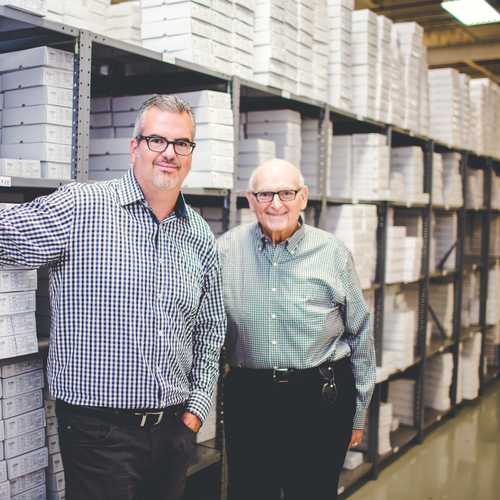 The Situation
i-deal Optics was in many ways the stereotypical American family business: Started by Dad, employing several family members (son, daughter in-law, nephew, etc.) and, after many years of hard work, successful. Hadley partnered with the second generation of this family, plus other key employees, to purchase the company from the first generation.
There is more to the story
Transition
Hadley promoted and supported the second generation leadership and the first generation founder was able to retire quickly after the transaction.
Foundation
Together with the management team, we invested in a new, modern facility, introduced many products, implemented new systems, and recruited a larger direct sales force.
Growth
Our investments in i-deal Optics resulted in significant growth and we sold the business in 2015 to a new private ownership group. This group was commi...
How We Can Help Your Small Company
Opportunities Unlocked Through Partnership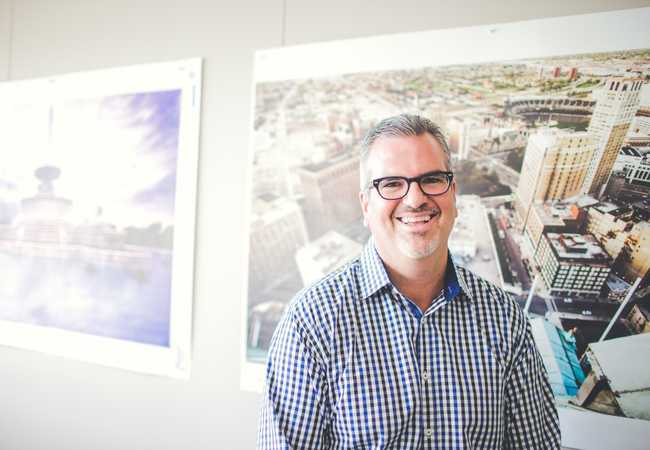 i-deal Optics
"They really took the time to learn the business and listen to us, and when we made changes, they had a significant impact on our performance." - Michael Feldman, President of i-deal Optics