Learn about the company
Rouse is the largest provider of commercial and industrial boiler equipment, sales and service in the Southeast. Rouse sells industrial boilers from leading manufacturers and its certified service technicians provide on-call, around-the-clock service. Rouse is based in Greensboro, North Carolina with additional locations in Charlotte, Raleigh, Wilmington NC, and Columbia and Greenville, SC.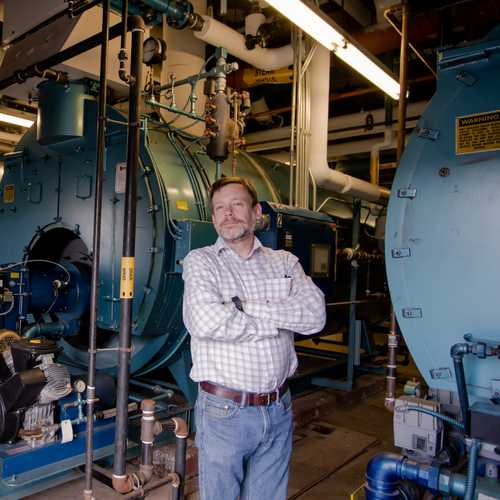 The Situation
Rouse was a multi-generation family business that had been in operation for more than fifty years. Hadley acquired Rouse from the 2nd generation of the Rouse family.
How We Can Help Your Small Company