Learn about the company
Centare is a leading cloud software product development consulting company. Centare's unique combination of cloud, engineering, quality, product management and design expertise helps its clients successfully build, launch and scale innovative digital products. Centare is an AWS Advanced Partner and a Microsoft Gold Partner. The company employs about 100 'Centarians' throughout Wisconsin.
The Situation
Hadley partnered with Centare's management team to buy the company from a husband-and-wife team that wanted to sell the business to fund their retirement and also leave their business and its employees in good hands.
The Outcome
After nearly nine years of successful ownership, in 2021 Hadley sold Centare to Rural Sourcing Inc., a large strategic acquirer owned by Bain Capital. Rural Sourcing was attracted to Centare's premium customer base and talented team of highly capable developers.
How We Can Help Your Small Company
Opportunities Unlocked Through Partnership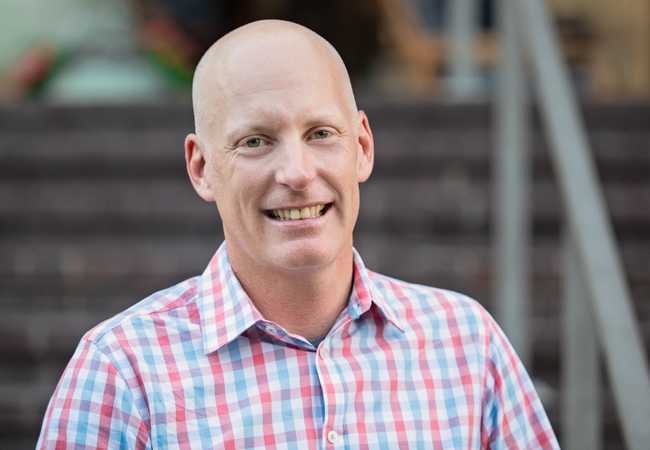 Centare
"In Hadley, we found a true partner that enabled Centare's transition from a founder-led organization to a new leadership team. With Hadley's guidance and support, we were able to maintain our great culture while strategically growing Centare's business." - Tim Eiring, CEO of Centare