Learn about the company
New Age Cryo is a leader in industrial plant cleaning services based in Ringwood, Illinois. New Age is particularly expert at using innovative hydro, dry ice and sponge blasting technologies to clean large ethanol plants located throughout the Midwest and Great Plains states.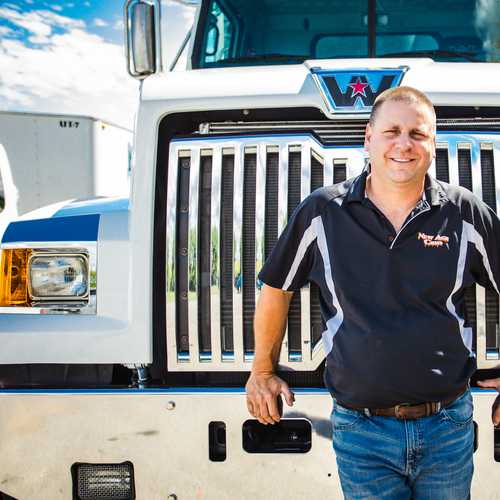 The Situation
Hadley partnered with Jeff Potts, the brother of New Age's founder, to acquire the business. The two brothers had been managing the business together for several years. The founding brother was ready to retire while Jeff wanted to continue to grow and develop the company. By providing liquidity to the founding brother, we were able to meet his needs for retirement while at the same time freeing up Jeff to pursue his passion for the business.
There is more to the story
Transition
Hadley worked with Jeff Potts to substantially improve the administrative aspects of the business after closing, primarily by hiring new personnel and adding financial and other systems to help Jeff and his staff manage the business.
Foundation
Jeff Potts is a very hands-on leader. He had a clear vision to develop his personnel such that they could take on additional responsibility, particularly in the field. Doing so, he was able to more than double the number of New Age's work crews.
Growth
By training and promoting personnel and hiring new staff Jeff was able to add substantial operating capacity to New Age. This then enabled him to pursue new customer relationships and add many new customer accounts, driving meaningful revenue and profit growth at the company.
How We Can Help Your Small Company
Opportunities Unlocked Through Partnership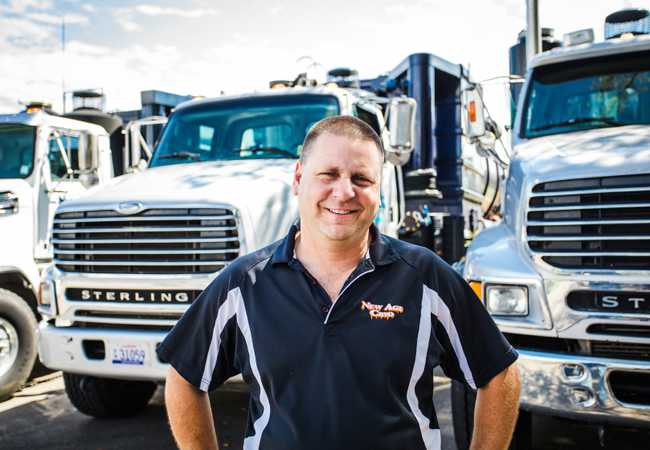 New Age Cryo
"The Hadley guys put me in a position to drive my growth plans and have given me the flexibility and control I needed to achieve results." - Jeff Potts, President of New Age Cryo