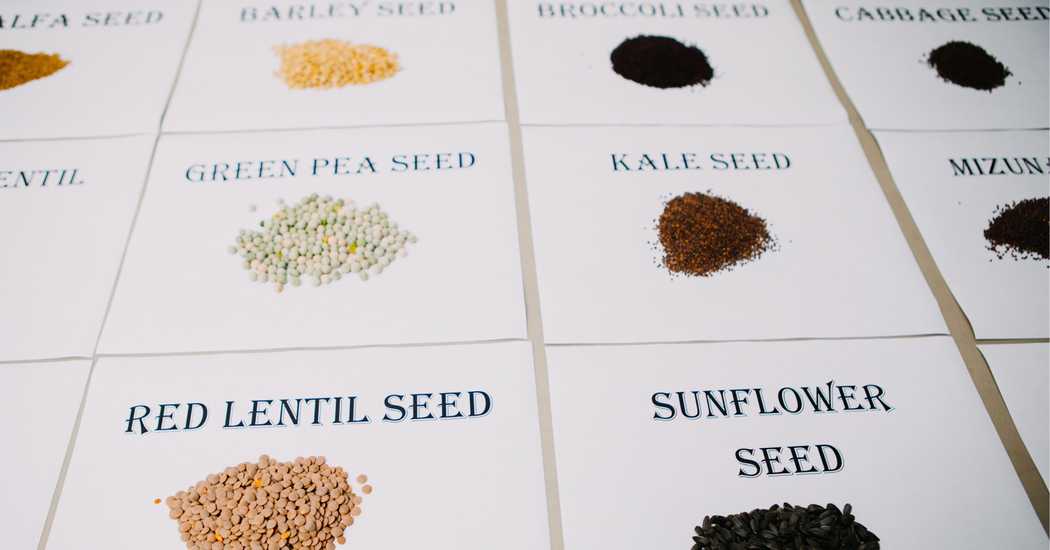 Learn about the company
ISS is a one-stop shop for commercial sprout growers, providing them with everything they need to grow sprouts safely and profitably. ISS manufacturers and sells high quality commercial sprout growing equipment, distributes sprouting seeds and sprout packaging supplies, and provides sprout industry consulting. ISS is a recognized leader in the sprouts industry and maintains rigorous quality and food safety processes. ISS is based in Cookeville, Tennessee.
The Situation
The founder of ISS started the business by growing sprouts in his home. He eventually grew it into one of the largest manufacturers of sprouting equipment and distributor of seeds in the country. Hadley provided him and his wife with a path to retirement by buying ISS and transitioning it to new management.
The Outcome
Hadley completed a successful transition from the founder to a new leadership team. Today, ISS serves the global sprout industry with the finest seed and equipment, and the company recently introduced a revolutionary new product category - dried sprout ingredients - that it sells to food and nutritional companies around the world
How We Can Help Your Small Company