Free Webinar
What Comes Next?
How To Avoid The Impending Crisis That Impacts Your Future And Our Country's Future
Small companies are the backbone of the American economy and are typically the #1 asset and source of wealth for small company owners. Yet, a majority don't have an exit plan.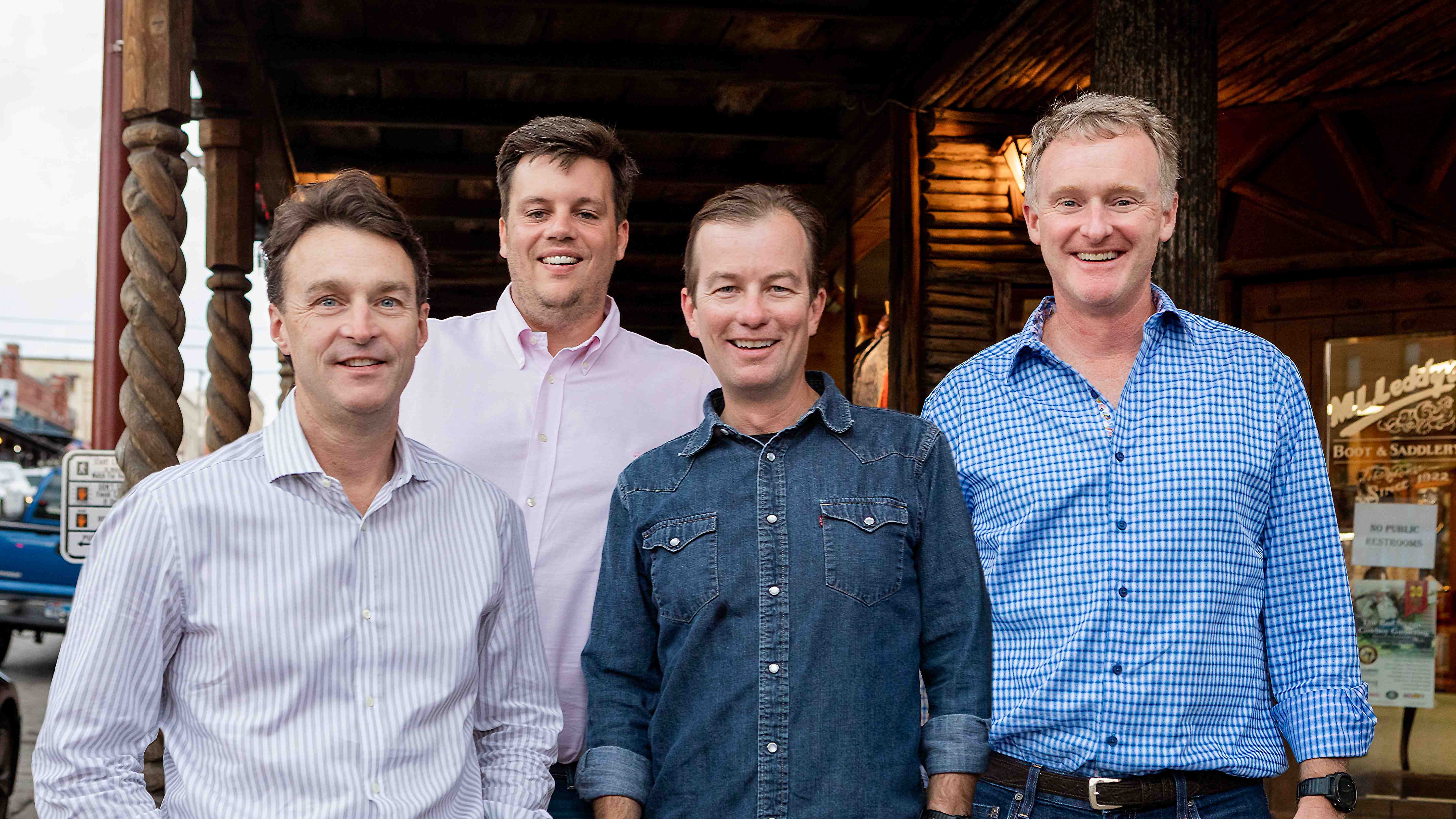 Register Now
Join us to learn more about
The Benefits of Exit Strategies

Common Situations When Exit Strategy Matters

5 Exit Strategies for Small Companies

Avoiding the Temptation to do Nothing

3 Simple Steps to Get Started
Register Now
Hadley is the small company buyer you never knew existed. We have acquired more than 30 small companies over the past 20 years.